LOOK BUT DON'T...
Visual Design, Handmade
8x8" album cover,
8.5x11" posters
Nov–Dec 2020
Image making based on a personal favorite song of mine, the hard-hitting, mostly instrumental song
"Look But Don't Touch" by Polyphia featuring Lewis Grant
, with the outcome of 5 album covers and 5 typographical visuals.
INITIAL SKETCHES


For solution 1, I liked the idea of mysterious and dangerous forces in our world. For solution 2, I wanted to attempt unconventional analogue solutions.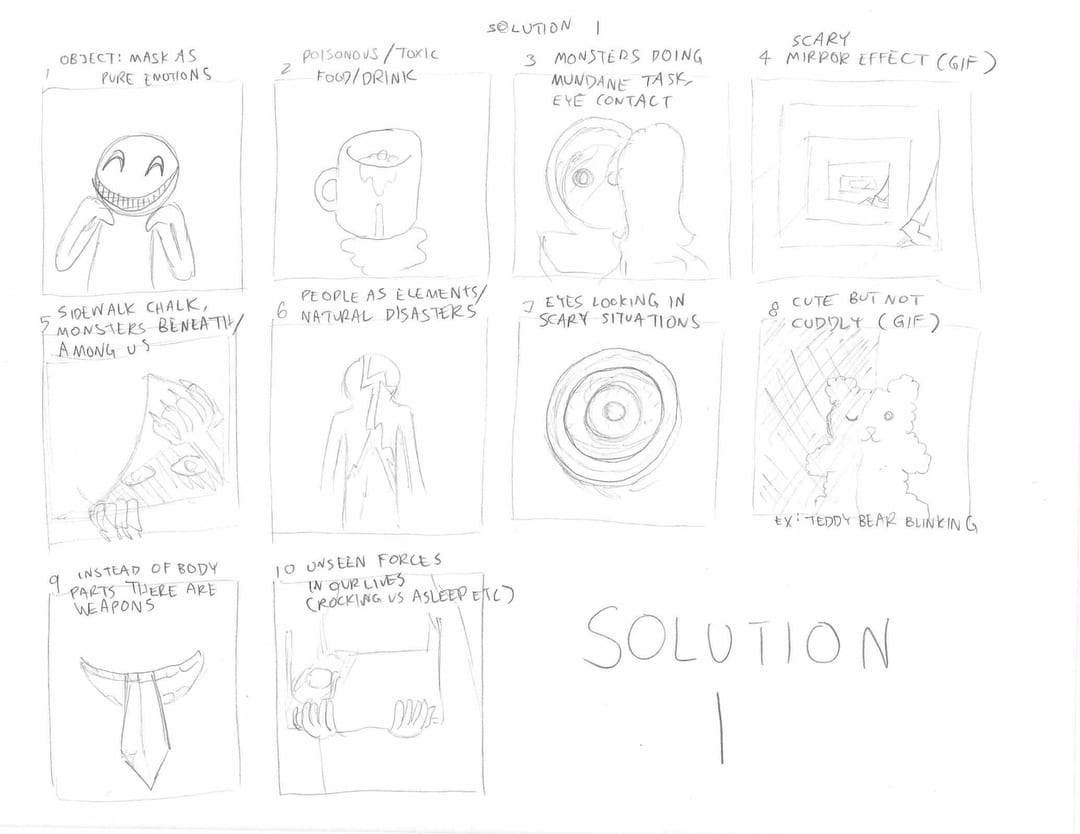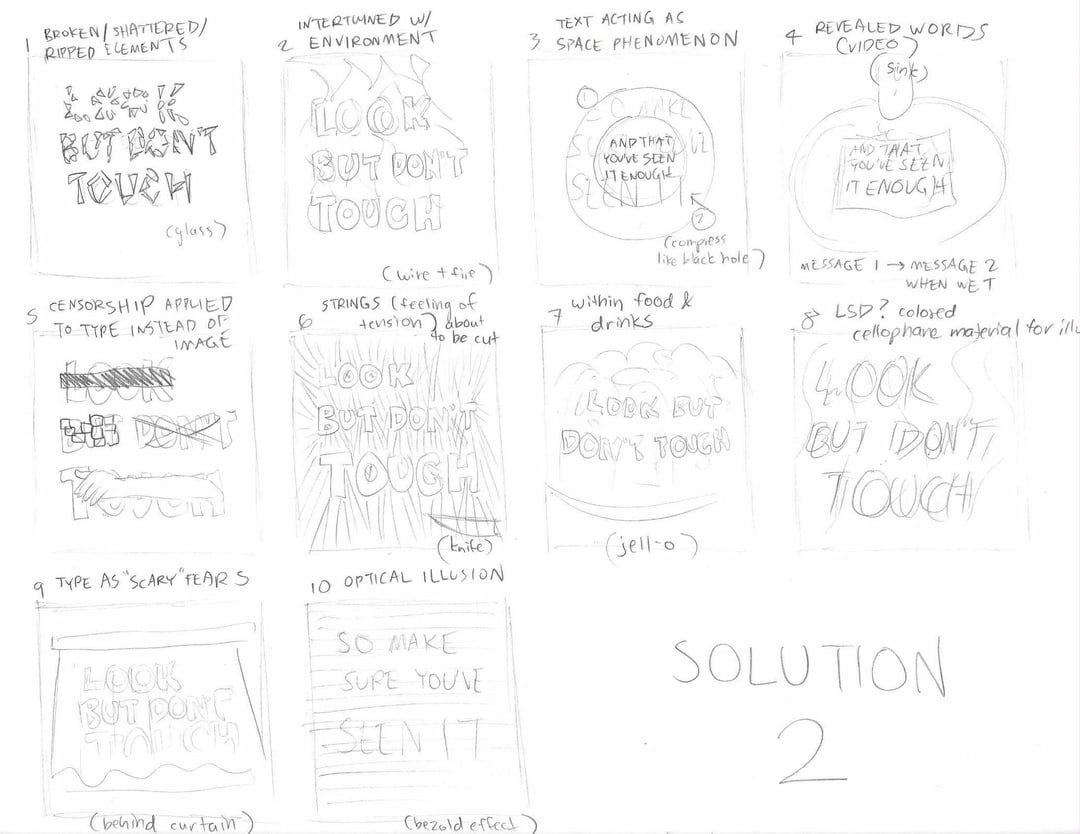 'Cause some say
Look but don't touch
So make sure that you've seen it
And that you've seen it enough
—Lewis Grant
VISUAL
ITERATIONS

The first round of iterations, especially in which I tried to use Blender for type, was not quite successful, especially in terms of the pure visuals. I was not satisfied and had to really push myself (and take quite a few trips to Michael's) to gather materials that made for a more unique final outcome.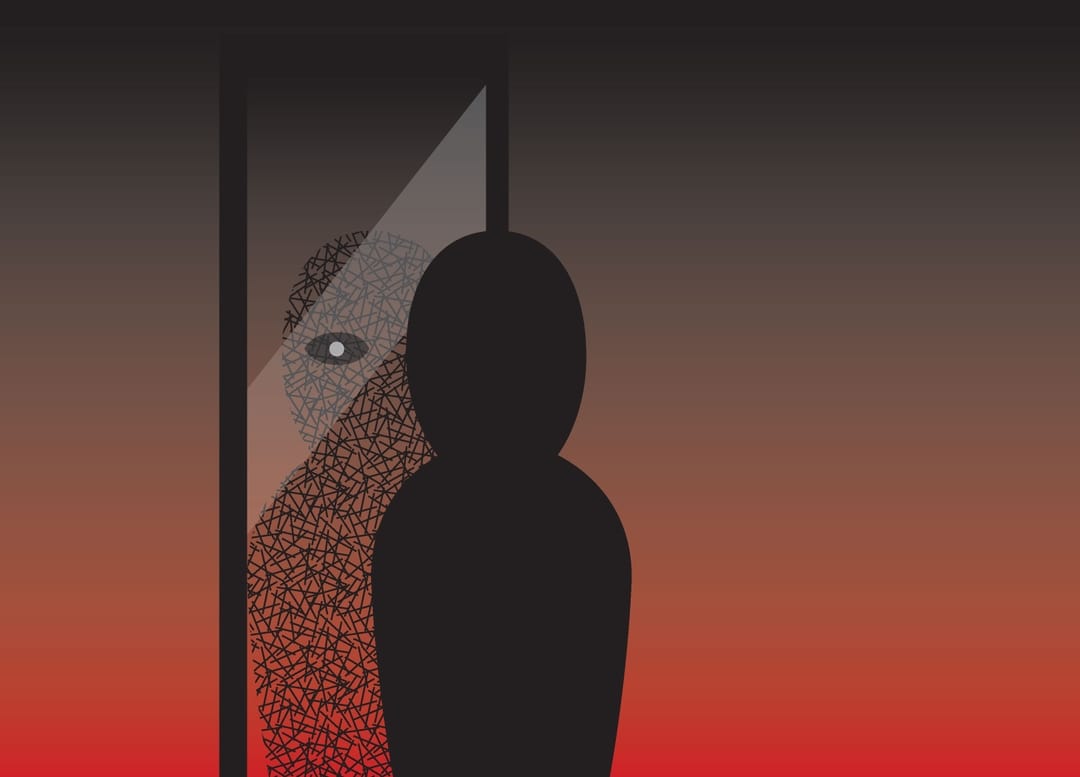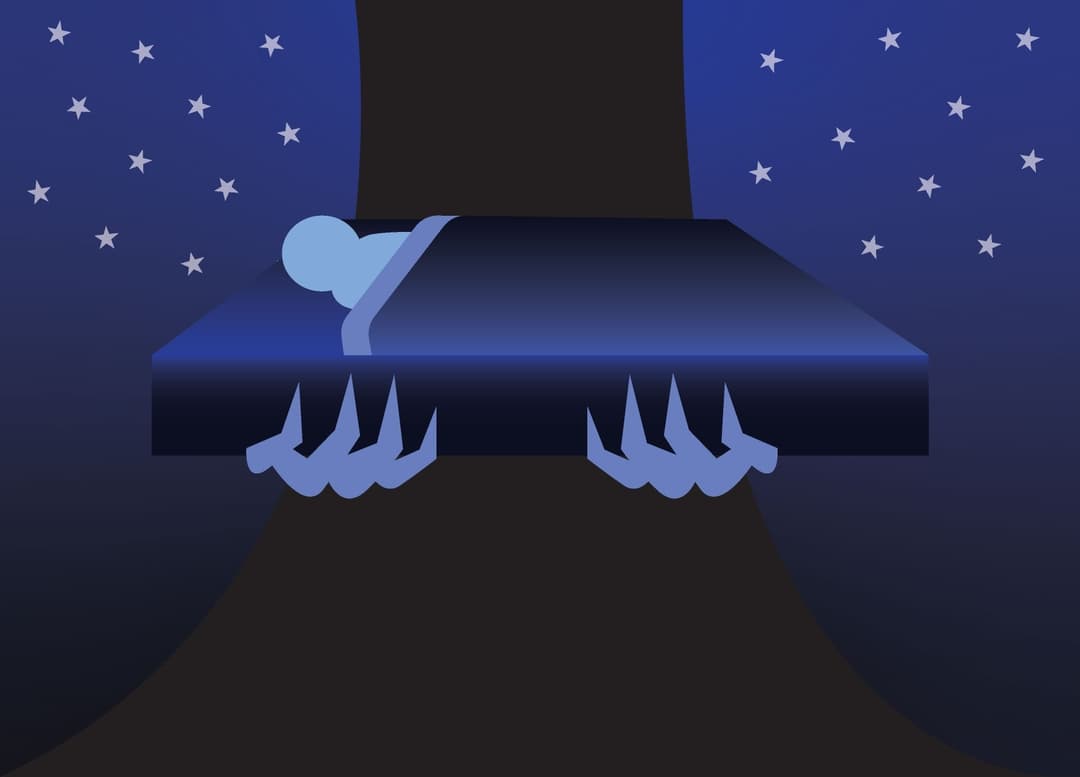 TYPOGRAPHIC ITERATIONS


My initial try-outs for the type-based solution 2 were difficult to capture the dangerous yet intriguing feeling I was aiming for. However, the contrast in visual textures and implied materials allowed me to take it to the next level when experimenting with unconventional analogue materials.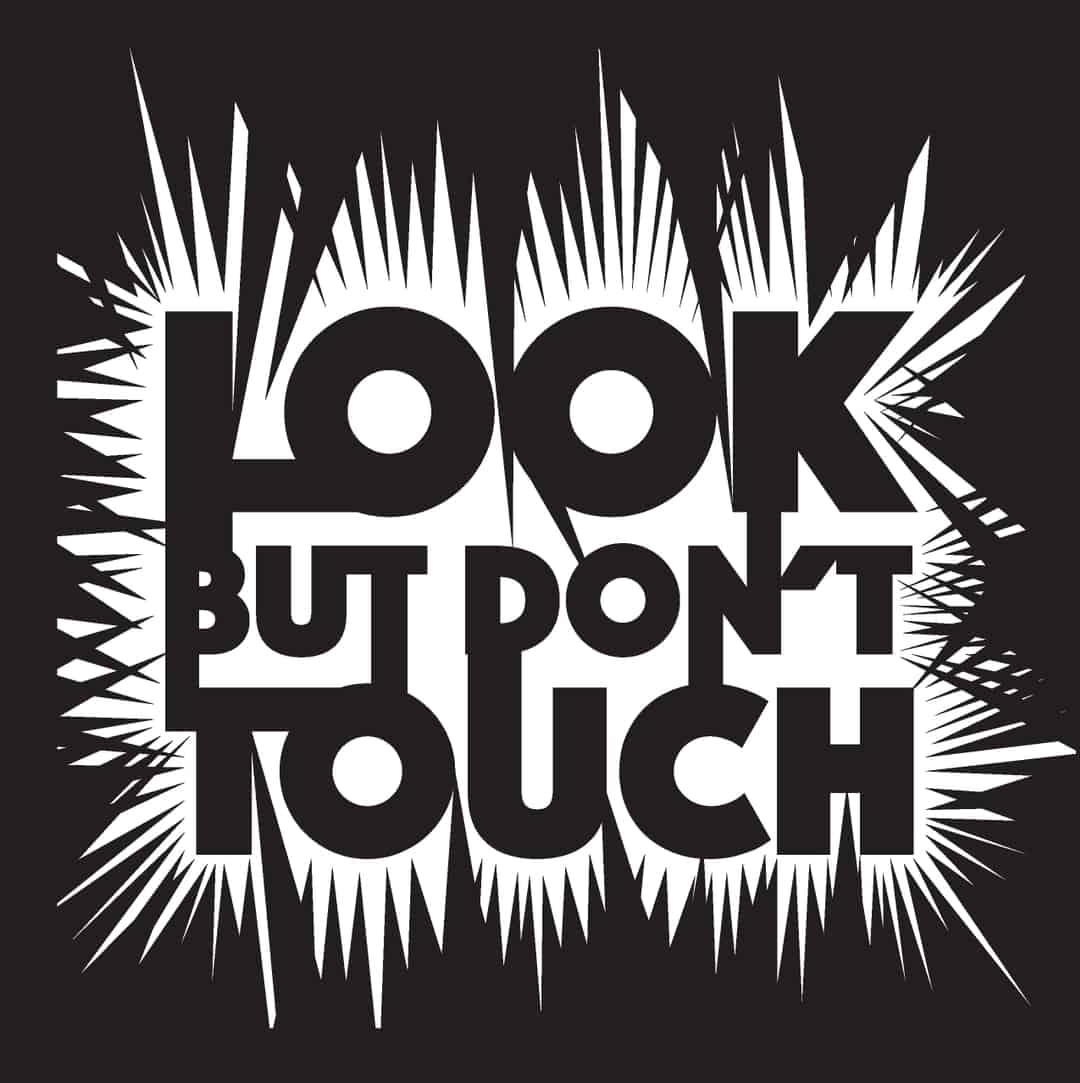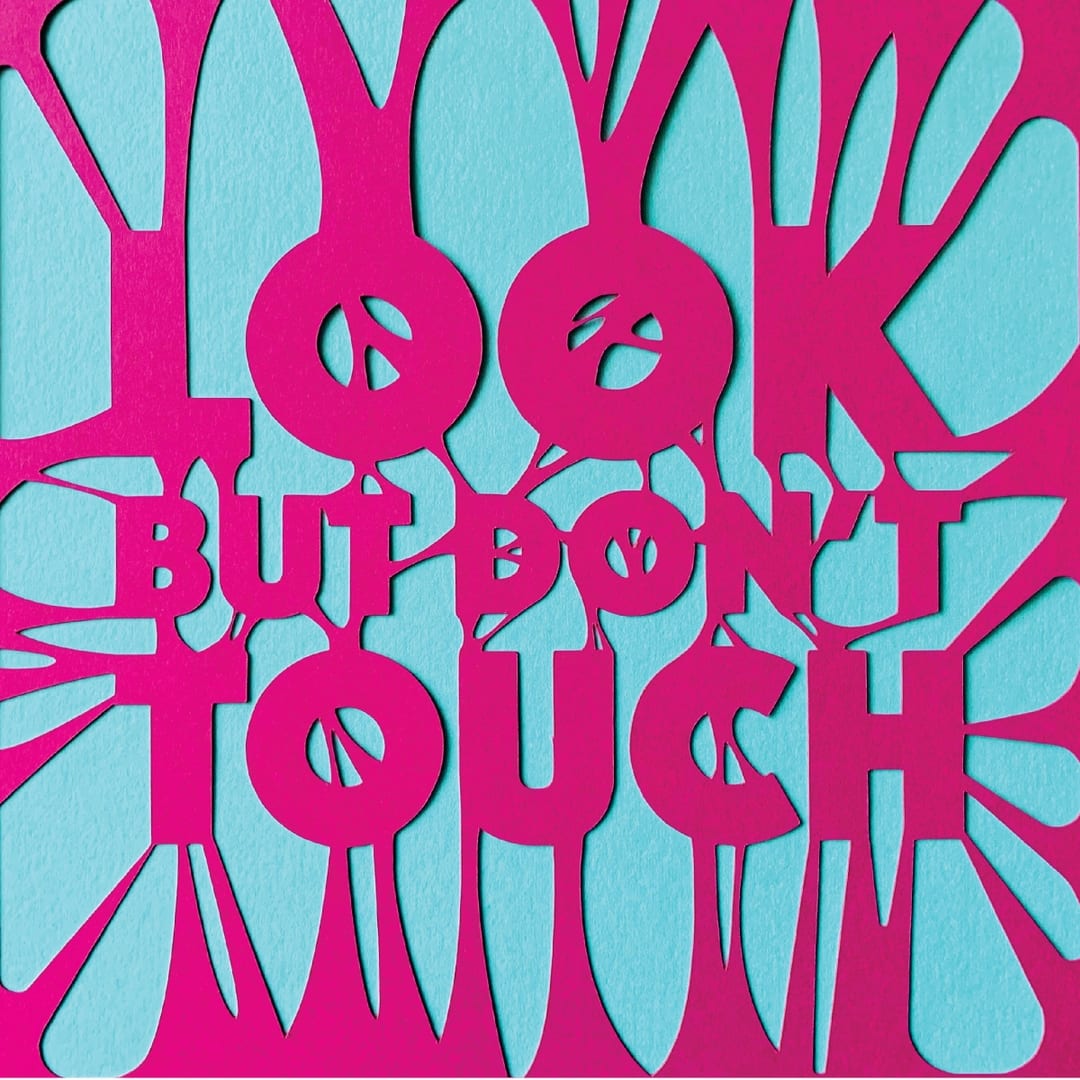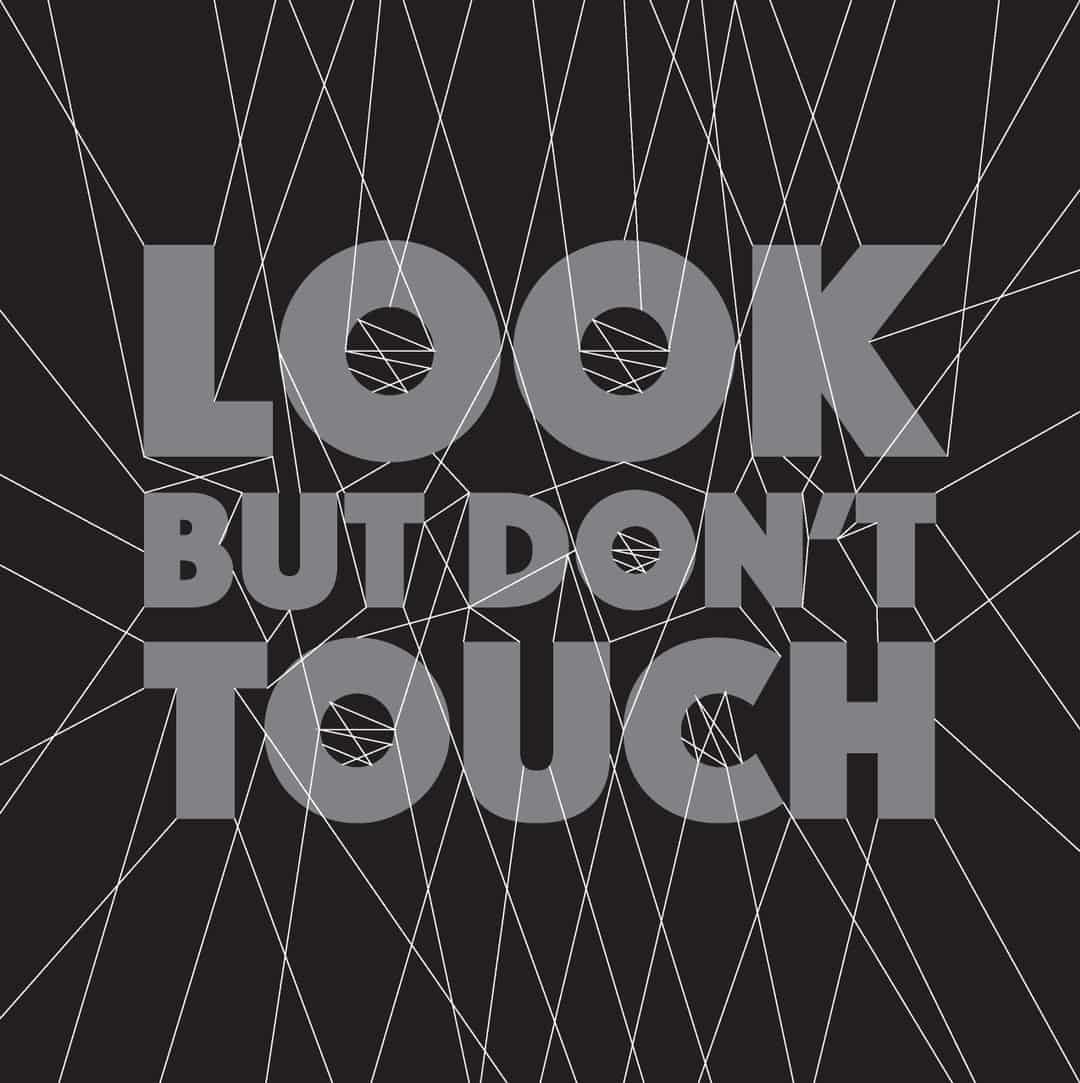 VISUAL OUTCOMES

8x8" album covers,
5 variations

False eyelashes, potpourri

Mysterious, beautiful, yet dangerous nature-based creatures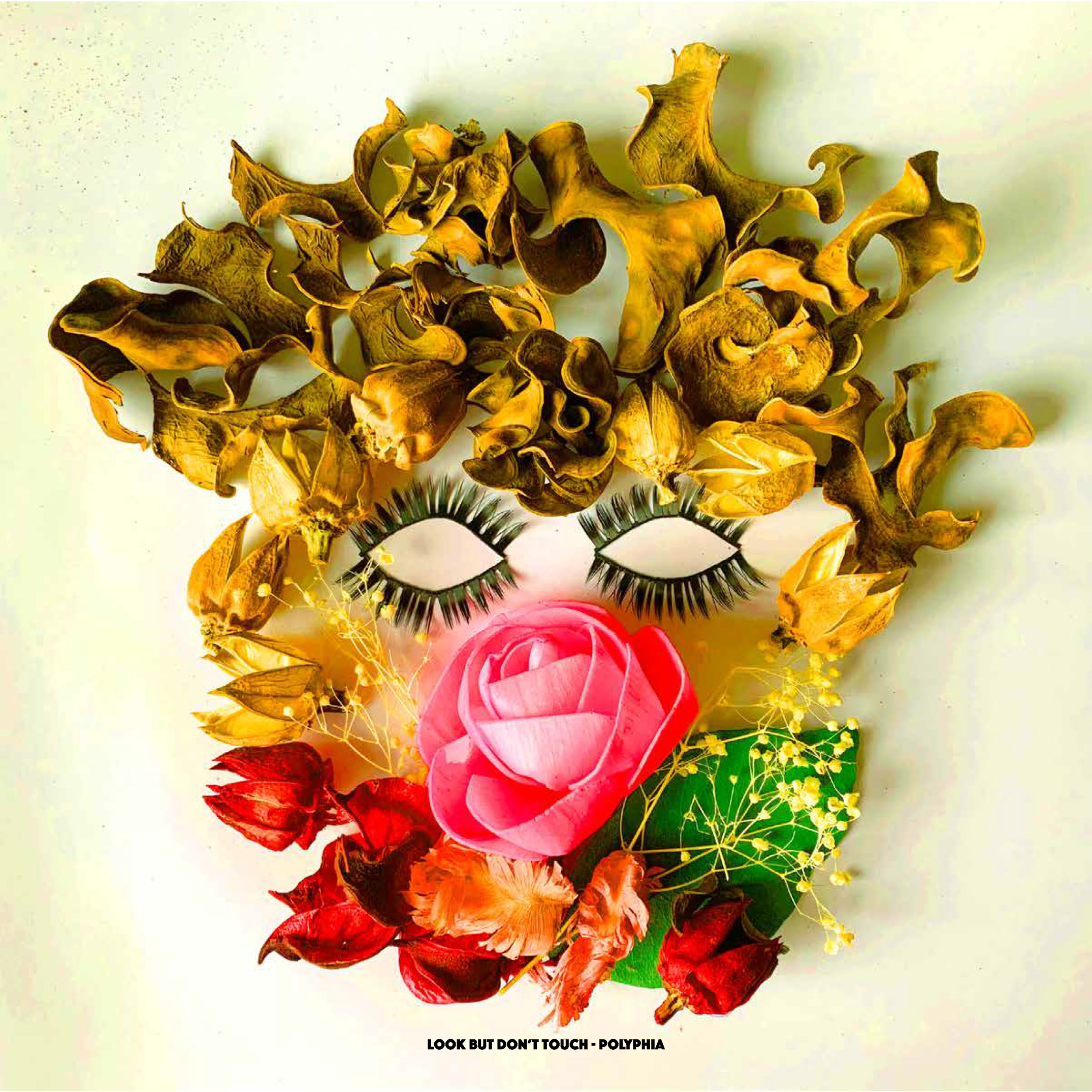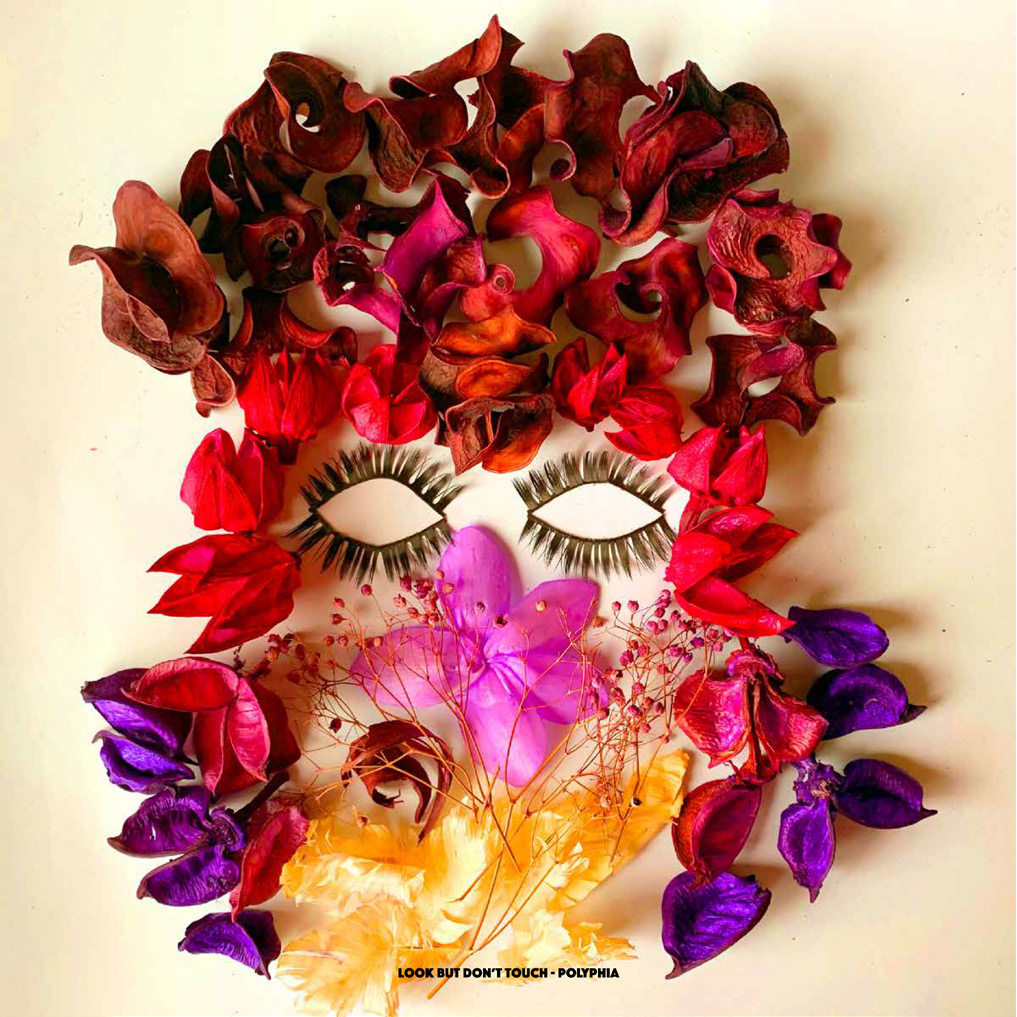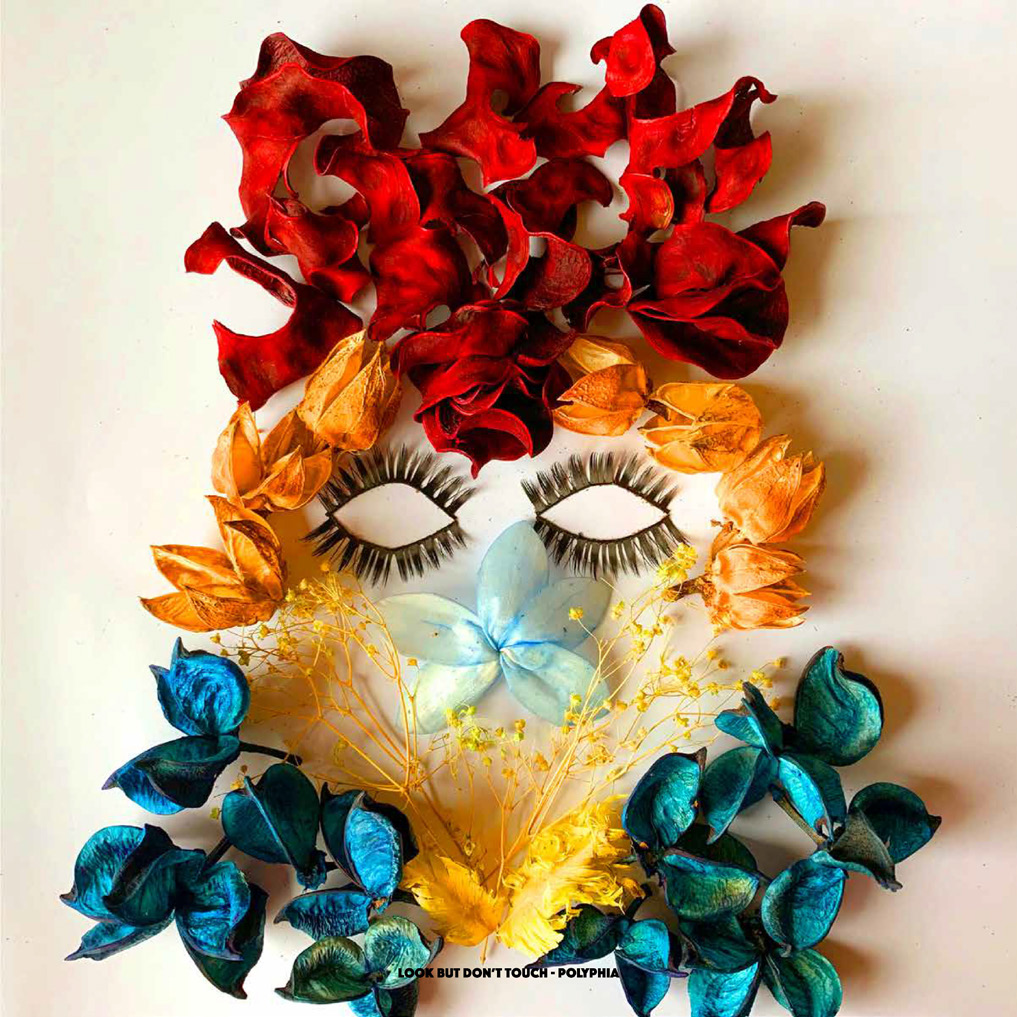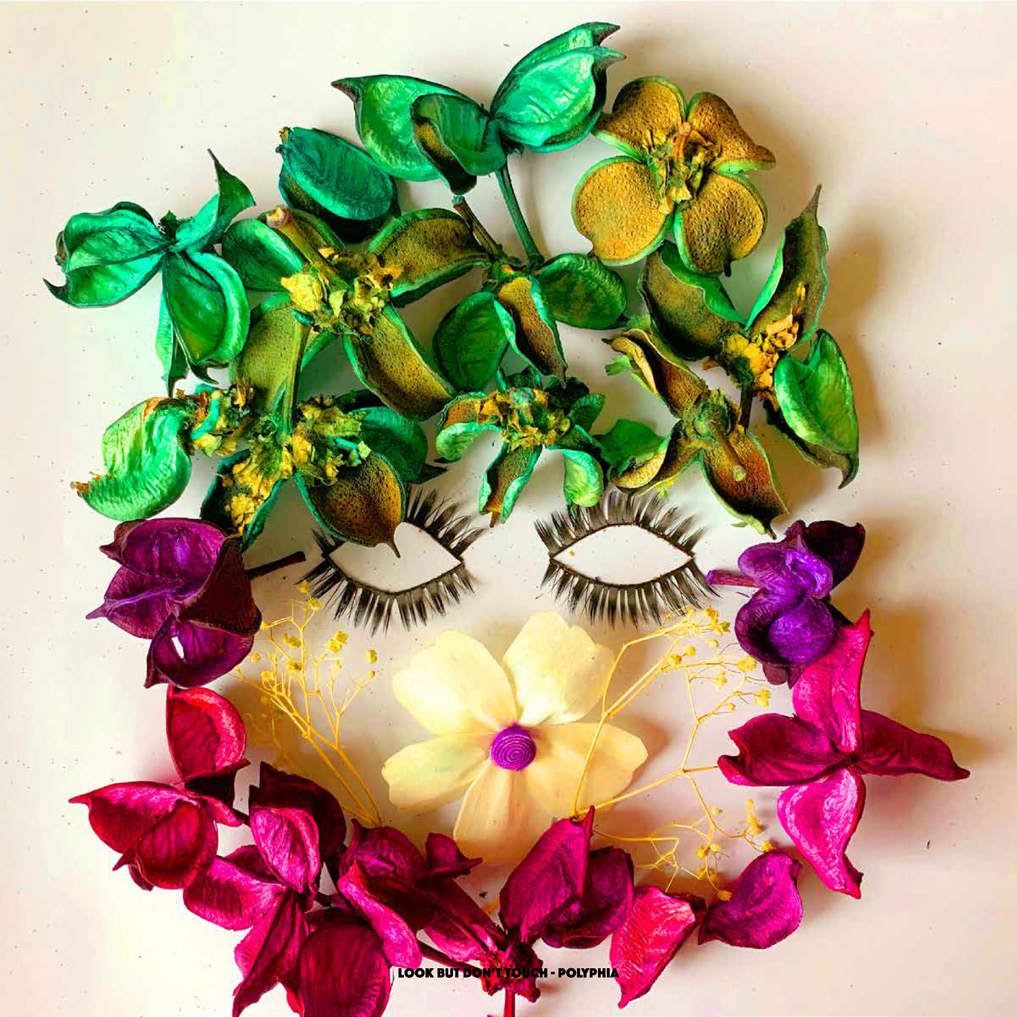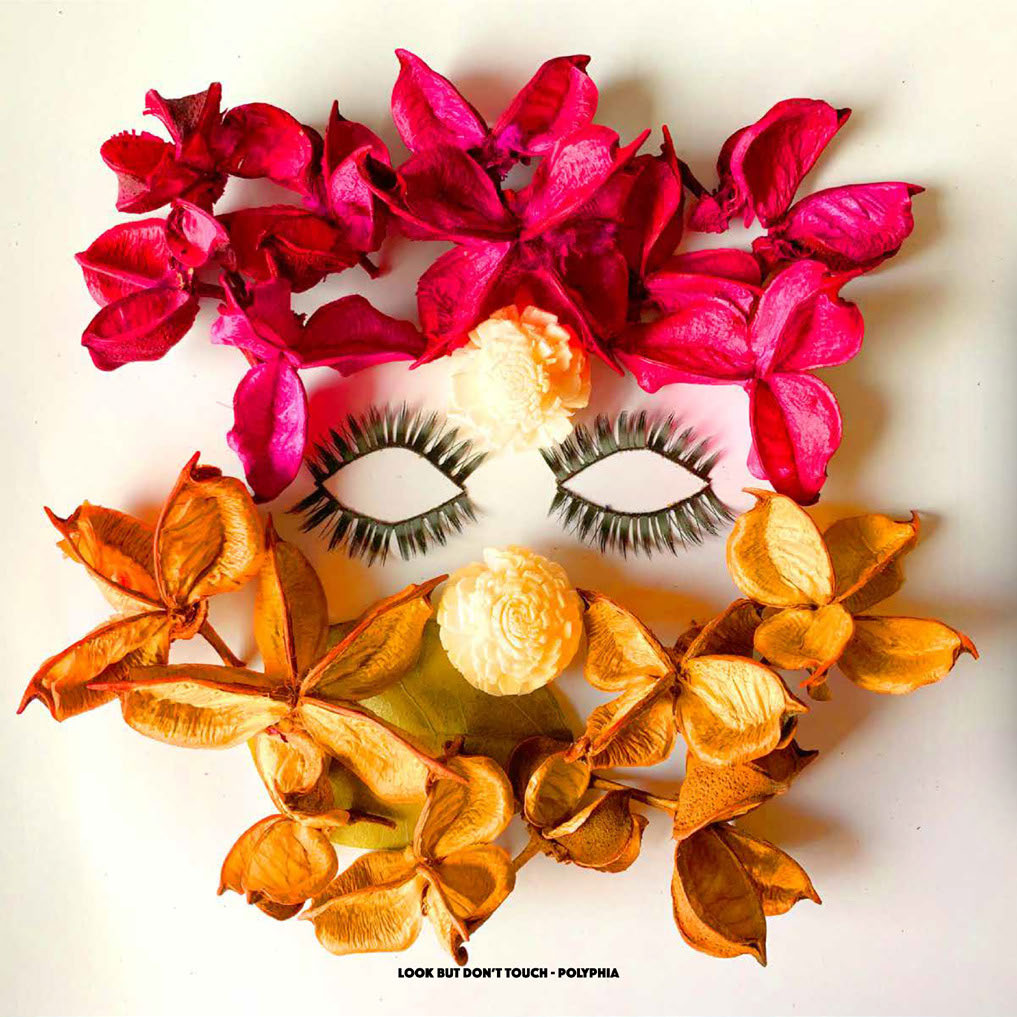 TYPOGRAPHIC OUTCOMES


8.5x11" posters,
5 variations

Cardboard, Crayola Model Magic, foam, cellophane, vinyl paper, slime, wire, rope

Outrageous, almost surreal-looking type, based on the 5 senses